Agent X41822N
Biographical Information
Homeworld
Date of Birth

Unknown

Physical Description
Species

Human

Gender

Female

Height

5'6"

Hair Color

Auburn

Eye Color

Green

Force Sensitive

Yes

Personal Information
Allies
Weapons

Varies

Fighting Styles

Assassin

Professions

Espionage

Political Information
Current Affiliation
Exodus Information
Creator

Pryde2000

NPC

No
Description
Agent X is the culmination of years of research, training and genetic manipulation. She is a weapon forged for a single purpose. To kill.Tobias Grimm in regards to Agent X
Agent X41822N (birth year unknown) is a nameless assassin employed by the Foundation. Originally an orphan found on Ord Mantell the young girl was forcibly recruited by the Foundation, stripped of her identity and forged into a weapon as part of a secret initiative. She was one of a number of children that were abducted, trained and genetically altered to be the perfect assassins.
As a result of the experiments performed on her she now ages slower, has heightened reflexes, greater mobility and enhanced strength. She has had extensive training in espionage as well as in multiple forms of martial arts and her latent Force abilities also grant her the power to hypnotize her enemies. One long look into her eyes and her mark falls easily under her sway...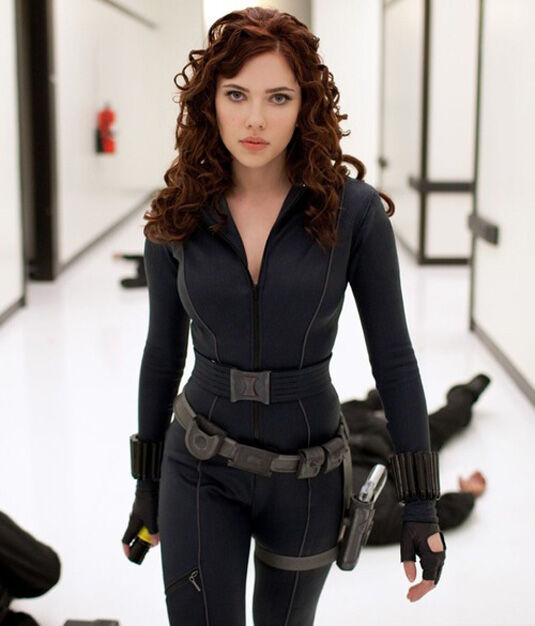 Behind the Scenes
The designation Agent X41822N originally belongs to November Anabella Terra (aka Nova) from the Starcraft Universe. All the other numeric designations I came up with stunk so to save time I 'borrowed' this one.