Angela Mancini
Biographical Information
Place of Birth

Chicago, Illinois

Citizenship

United States

Criminal Record

N/A

Classification

Normal Human

Physical Description
Race

Human

Gender

Female

Height

5'8"

Weight

120 lbs

Hair Color

Brown

Eye Color

Brown

Personal Information
Allies
Enemies
Education

B.A. Communications, University of Chicago
J.D. University of Chicago

Political Information
Former Affiliation
Current Affiliation
Exodus Information
Creator
NPC

No
Biography
[
]
Early Life
[
]
Angela Mancini was born in Chicago, in the Near West Side. Both of her parents were lawyers, her father graduating from DePaul, and her mother graduating from Loyola University. Growing up, she didn't see that much of her parents, as they were very busy with their respective practices. Her father was an environmental lawyer, while her mother was a criminal defense lawyer. Her first successful negotiation came when she was seven, convincing her parents to let her get a rabbit as a pet, who her father named Mr. Buggles. When her parents ended up divorcing, due to their inability to spend time with each other and properly communicate, Angela was getting ready to graduate middle school. In high school, she continued her streak of good grades, and started working with her local teen court and moot court programs, with both of her parents' encouragement. Her parents, though they had drifted apart, were always able to compromise when it came to Angela's well-being. They supported her no matter what she wanted to do and she knew she wanted to become a lawyer like her parents. Attending and graduating from the University of Chicago, Angela got her bachelor's in communications. When she said she was interested in going to law school, a good natured argument broke out whether she would attend DePaul or Loyola. But she opted to stick with U of C, especially considering how prestigious and high ranking the school was.
As she progressed through her classes, Angela joined the mock trial team, as well as multiple journals.
More Coming Soon
Chicago District Attorney
[
]
Information Coming Soon
The Biggest Case of Her Career
[
]
"Joshua Perry, you have been accused and stood trial for a total of one count of Grand Theft Auto and one count of intent to distribute amphetamines. You have pled not guilty and today, the jury has returned with their verdict."
— Judge
Information Coming Soon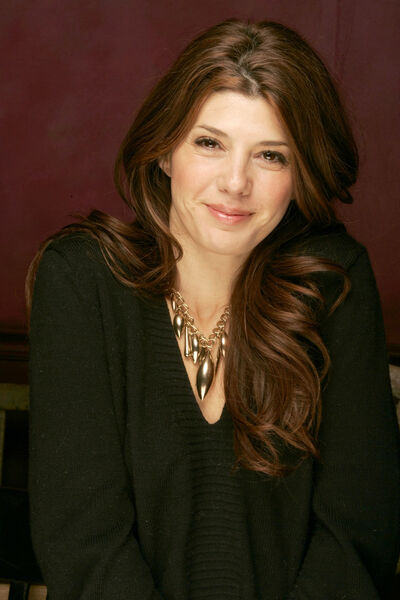 Mayer, Ingram, and Rogers
[
]
"So, they snatched you up, huh?"
"Guess I'm one of the ambulance chasers now."
"Don't beat yourself up, kid, you were too good for the DA's office."
"Thanks Gus."
— Gus Whitaker and Angela Mancini
Information Coming Soon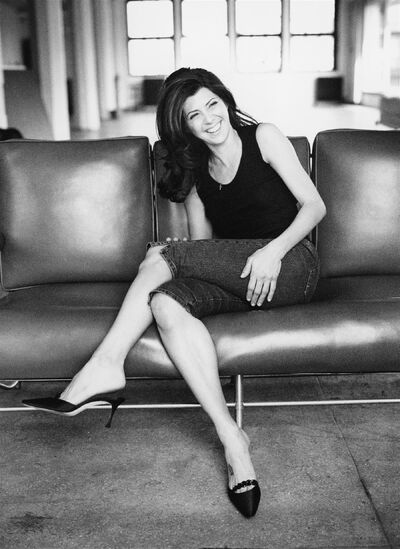 Abilities
[
]
"Today, the law was upheld. Tomorrow, well, that's why I'll be back here then"
— Angela Mancini, giving an interview outside the Daley Center upon winning a case
Gifted Intellect: Angela possesses a high IQ. She's an expert in law and passed the Illinois Bar on the first try. She has also been admitted to the bar in multiple states.
Interrogation Expert: Angela uses many different interrogation methods to extract information from criminals. Her knowledge of criminology and indirect torture is unerring and often overwhelming.
Professional Lawyer: She is an exceptionally skilled lawyer, specializing in criminal litigation. Angela boasts a considerable closure rate. She has started to shift to criminal defense and more corporate law, since being hired by Mayer, Ingram, and Rogers.
Defense Training: Angela practices kickboxing and has proven to be fairly good at it. She's studied it for many years.
Threads
[
]
A list of past and present threads in which Angela has been present or made an appearance.
Present Threads
[
]
Past Threads
[
]