Azazel
Biographical Information
Real Name

Unknown

Universe
Place of Birth

Unknown

Known Aliases

Wyatt
The Eater of Worlds

Identity

Private

Date of Birth

Unknown

Classification

Mystical Being

Physical Description
Race

Neyaphem

Gender

Male

Height

6'3"

Weight

220 lbs.

Hair Color

Varies (Shapeshifter)

Eye Color

Varies (Shapeshifter)

Personal Information
Allies
Known Powers

See "Powers"

Known Abilities

See "Abilities"

Education

Extensive

Political Information
Exodus Information
Creator
NPC

No
""For what is it to die but to stand naked in the wind and to melt into the sun? And when the earth shall claim your limbs, then shall you truly dance.""
— Azazel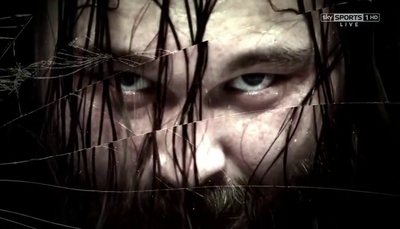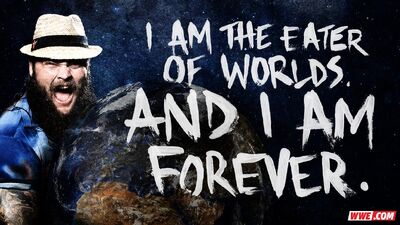 Powers
[
]
Near Immortal: Azazel is an extremely long-lived mutant. His aging process is greatly reduced and he can apparently regenerate injured or missing cells from even near-fatal injuries.
Teleportation: He is able to psionically transport himself, his clothing, and additional mass across inter-dimensional distances. The extent of his powers is currently unknown, but he has always been able to successfully teleport himself and who or whatever is with him, if anything, whenever he has tried to.
Paralyzation: He has the ability to generate bolts of paralyzing energy.
Metamorph: He can disguise his appearance through unknown means.
Will Bending: He has the ability to manipulate minds, giving him influence over others.
Abilities
[
]
Power Grid
[
]
Threads
[
]
Active Threads
[
]
Past Threads
[
]