Black Alice
Biographical Information
Real Name

Alicia Casos

Universe
Place of Birth

Seattle, Washington

Citizenship

United States of America

Identity

Known

Date of Birth

October 13th

Classification

Mystical Being

Physical Description
Race

Human

Gender

Female

Height

5'6

Weight

120lbs

Hair Color

Blonde/Brown

Eye Color

Green

Personal Information
Known Powers

See Powers

Known Abilities

See Abilities

Fighting Styles

Personal

Political Information
Exodus Information
Creator
NPC

No
Biography
[
]
Early Life
[
]
More Information Coming Soon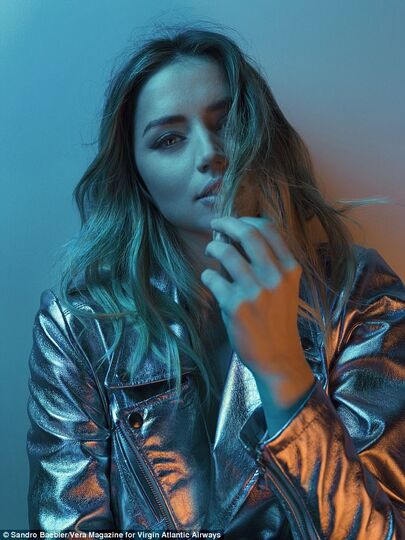 Powers
[
]
Magic Usurpation: The ability to temporarily usurp the magical powers of any being, even ones as powerful as the Spectre, gaining all its skills and power and leaving it powerless in turn. The limit to the distance at which she can steal power of a target being is unknown, but potentially limitless.
Multi-Target Usurpation: When she steals a being's power, her clothing partially transforms to somewhat resemble that of her target.
Concurrent Magic Absorbtion: She has even shown the ability to steal the powers of two beings simultaneously.
Weakness
[
]
Sight Limitation: In order to choose a particular target she must be able to see him/her; otherwise, she receives a random magic-user's powers whenever she activates her ability. Recently however, she has been shown to use her ability during school while not being able to see the beings she drew power from; indicating a growth in her power and loss of a weakness.
Limited Duration: The more powerful magic she takes control of, be it from one or multiple sources, the shorter she can hold on to it, and she doesn't know exactly how long powers will stay before they go away.