Dust
Biographical Information
Real Name

Feyza Avci

Place of Birth

Istanbul, Turkey

Citizenship

Turkish

Known Aliases

Whirlwind

Identity

Secret

Criminal Record

None

Classification

Delta Mutant

Physical Description
Race

Human

Gender

Female

Height

5'8"

Weight

130 lbs

Hair Color

Black

Eye Color

Hazel

Personal Information
Allies
Political Information
Former Affiliation

MIT (Turkish Intelligence)

Exodus Information
Creator
NPC

No
History
[
]
Personality and Traits
[
]
Coming Soon!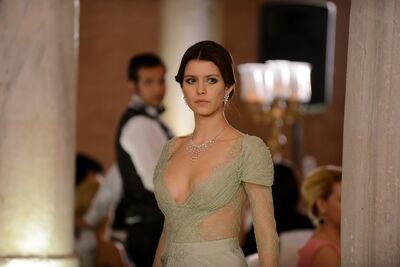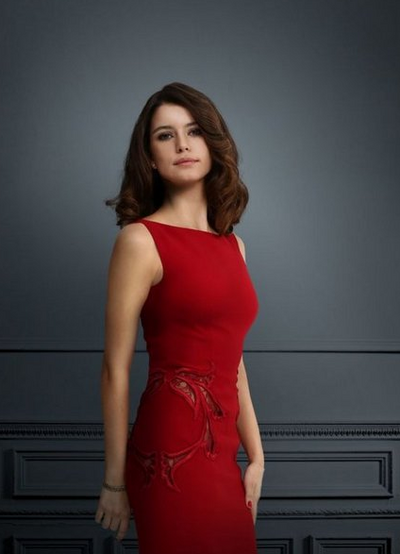 Powers
[
]
Sand Form: ability to convert herself into a destructive sand blast by simultaneously transforming the substance of her body into loose silicon particles and creating an explosive release at her center, expelling her sandy mass at high velocity in all directions, then cause her particles to reassemble themselves back into her human form. With apparent telepathic control, she can then move at high velocity resembling a sand storm. The sand storm effect is strong enough to destroy steel and rip the flesh from one's bones.

Telepathic Resistance: very hard to telepathically detect or influence while in her sand-like form.
Enhanced Durability: skin, bone and muscle augmented to make it stronger and harder than human; impervious to injury to a certain extent.
Magical Resistance: very hard to magically detect or influence while in sand-life form.
Limitations
[
]
While in her granular form, Feyza can be weakened by wind or water.
Skills and Abilities
[
]
Multi-Lingual: Feyza is fluent in Turkish, English, Farsi, and French. Due to similarities in language, she can understand parts of Spanish and Italian, but it is not near even a "passable" level.
Hand to Hand Combat: Years of training have given Feyza an advanced knowledge of hand to hand combat.
Field Ops: Feyza is a fully qualified field agent, having undergone years of training as well as years of field experience.
Marksmanship: Due to her background, Feyza is an excellent shot. She is well versed with a variety of weapons systems.
Strength level
[
]
Dust has the strength and endurance of an average human female of her age who engages in light exercise.
Power Grid
[
]
Equipment
[
]
Publications
[
]
Closed Threads
[
]
Active Threads
[
]
References
[
]