Henry Jones
Biographical Information
Real Name

Henry Jones

Place of Birth

Antietam, Maryland

Citizenship

US Citizen

Known Aliases

Agent Jones
Analyst (From Jason King)
Junior (From Jason King)


Identity

Public

Criminal Record

N/A

Classification

Normal Human

Physical Description
Race
Gender

Male

Height

6'2"

Weight

202 lbs

Hair Color

Black

Eye Color

Brown

Personal Information
Allies
Enemies
Known Relatives

Elizabeth Jones (Mother)

Weapons

AMT Hardballer Longslide

Fighting Styles

Personal

Professions

S.H.I.E.L.D. Agent

Education

B.S. Communications (University of Chicago)

Political Information
Current Affiliation
Exodus Information
Creator
NPC

No
Biography
Edit
Early Life
Edit
Growing up, Jones had been in a single parent household. His father had served in the U.S. Army and had fought against the Chrell. He'd died during the Invasion, during the war. Jones didn't really remember his father, despite having been about six years old when his father had died. But a good chunk of that time his father had been away fighting the Chrell. When he'd grown up, he'd scored very highly on his ASVAB, and he'd enlisted in the Army. Going to Ft. Huachuca, he'd been trained as 35F, or an All Source Intelligence Analyst. From there, he'd served in the 101st Airborne and after he'd served his contract, he'd been recruited by S.H.I.E.L.D.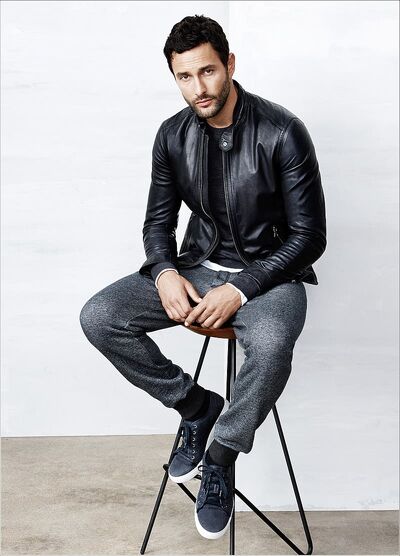 Behind the Scenes
Edit
Nichalus created the character as a throwaway background character for a post with Mister Miracle, in the Agents of S.H.I.E.L.D. thread. From there, I took the name and the general characterization and came up with a backstory and ran with it.
Active Threads
Edit
If you can't stand the Heat...
Past Threads
Edit
Agents of S.H.I.E.L.D. (First Appearance) S.H.I.E.L.D. Agent Jones: One Night in Brazil