Keiko
Biographical Information
Real Name

Keiko Nagasaki

Place of Birth

Kyoto, Japan

Citizenship

Japanese-American

Date of Birth

Mar 1st, 1993

Classification

Alpha Mutant

Physical Description
Race

Human/Mutant

Gender

Female

Height

5'

Weight

105 lbs

Hair Color

White

Eye Color

Brown

Personal Information
Known Powers

Control of the Animal Kingdom and Limited Regeneration

Education

Schooling at the Xaviers institute of higher learning.

Political Information
Position / Rank

Student

Current Affiliation

Jarlan Xander

Exodus Information
Creator
NPC

No
Keiko is a young girl from Kyoto, Japan. She is extremely shy and introverted and has a difficult time reaching out to others. Her mutation includes the power to control animals as well as limited regeneration. Her healing abilities aren't as sophisticated nor as fast as Wolverine's, but she does recover from wounds quicker than an average human. In addition, her control over the Animal Kingdom allows her to feel what the animal is feeling, smell what the animal is smelling, hear what the animal is hearing and see what the animal is seeing. Beyond these two powers, however, she has no other strengths. She's a sixteen year old girl with no combat training who relies solely on her animal companions for defense. She is also bilingual and can speak fluent Japanese as well as English, though whenever she is nervous or scared she tends to revert to Japanese to feel more comfortable.
Keiko's Pets
[
]
Yune
[
]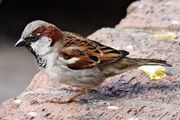 Information is coming soon...
Inuyasha
[
]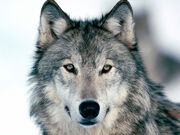 Information is coming soon...
Godzilla
[
]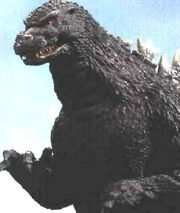 (Posted on April 1st.)
Class Schedule
[
]
1st Hour: Mutant 101 – Santiago
2nd Hour: Gym -- O'Malley
3rd Hour: Advanced Mathematics (High School Level) -- Xander
4th Hour: Life Science (High School Level) -- Prova
5th Hour: Lunch
6th Hour: Algebra 2 -- Xander
7th Hour: Earth Science – O'Malley