Nicole Kane
Biographical Information
Place of Birth
Citizenship

United States

Criminal Record

N/A

Classification

Normal Human

Physical Description
Race
Gender

Female

Height

5'8"

Weight

130 lbs

Hair Color

Red

Eye Color

Blue

Personal Information
Professions

Scientist
Botanist
Researcher


Education

Gotham University:
Bachelor's degree Biology
Master's Degree Chemistry
Master's Degree Biology
Ph.D. Botany
Ph.D. Biochemistry


Political Information
Current Affiliation
Exodus Information
Creator
NPC

No
"I want to work for Wayne because I feel as though I can help the Wayne Enterprises research team when it comes to plant based studies. Yes, many people are just going with Genetically Modified foods, and things of that nature. We seem to be racing towards trying to utilize plants for their food nature, to stop world hunger. But what I'm looking at is more than just that. My research is also pharmaceuticals based and I think that coupled with the Martha Wayne Foundation, it could really help people. Obviously, from the business side of things, Wayne BioTech and Wayne Agriculture would benefit from my research as well. I have more information to show you, but Pad Gotham didn't seem the best place to set up a projector and a PowerPoint presentation."
— Nicole Kane to Isaiah Muir
"Do you like to dance?"
"Dance. Maybe it's because I'm a bit of the stereotypical researcher, but I'm not certain what that has to do with the conversation."
"Don't take this the wrong way. But you're incredibly beautiful. If I didn't take you out to a dance at some point, I'd be entirely remiss."
"Don't take this the wrong way, Isaiah, but while dancing with you would probably be a great night, it's not why I sat down at this table, tonight. I'm not the kind of person who'd mess around with a potential employer to secure the position. I take myself and my work very seriously. Despite the fact that you...really look good in that suit, I'm not going to sleep with you to get hired."
— Isaiah Muir and Nicole Kane
Biography
Edit
Early Life
Edit
Information Coming Soon
Abilities
Edit
Gifted Intellect: Nicole possesses a high IQ. She's an expert in botany, and one of the world's leading researchers.
Defense Training: Nicole has learned the martial arts, but has focused on defensive techniques. She does not want to cause harm, only to protect herself.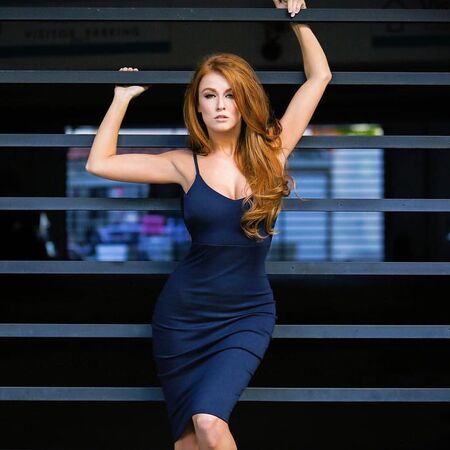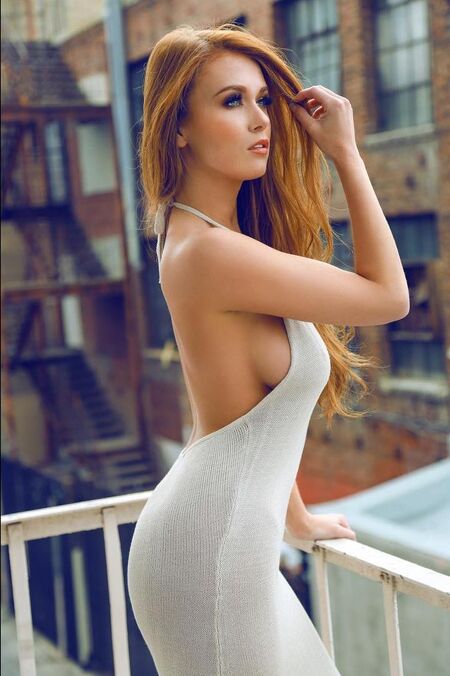 A list of past and present threads in which Nicole has been present or made an appearance.
Present Threads
Edit
Batman (First Appearance)
Batman: Gotham City Police Department
Batman: Streets of Gotham

Past Threads
Edit
Behind the Scenes
Edit
Nicole Kane's last name comes from the creator of Batman, Bob Kane.