Raven
Biographical Information
Real Name

Anastasiya Romanov

Universe
Place of Birth

St.Petesburg, Russia

Citizenship

Russia
United States of America

Identity

Secret

Criminal Record

None

Date of Birth

January 13th

Classification

Hybrid

Physical Description
Race

Half-Human, Half-Demon

Gender

Female

Height

5'6

Weight

122lbs

Hair Color

Black

Eye Color

Purple

Personal Information
Allies
Enemies

Trigon

Known Relatives

None

Known Powers

Supernatural empathy (see text)
Astral projection
Dark Energy manipulation (see text)

Known Abilities

Spells
Superhuman strength

Weapons

None

Political Information
Exodus Information
Creator
NPC

No
Biography
[
]
Early Life
[
]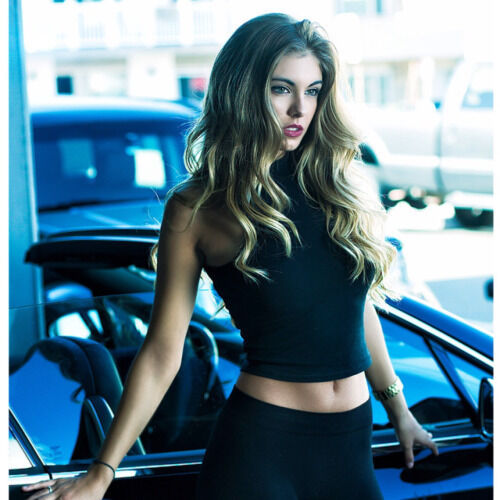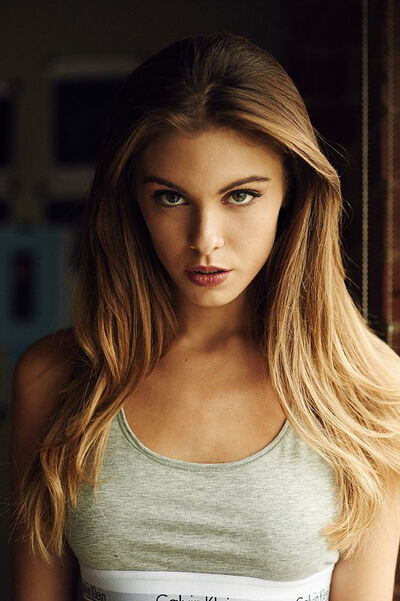 Powers
[
]
Strength Level
[
]
Raven possesses superhuman strength enabling her to lift (press) up to 10 tons.
Superhuman Powers
[
]
Raven has the psionic ability of empathy, the power to absorb emotions, enabling her to feel the feelings of others. She can also use her empathy to steal emotions from others, rendering them emotionally "numb". She can absorb the pain of injured people to ease their suffering, and induce rapid healing. Once Raven takes others' pains into her body, they are then expunged.
Raven also has the ability to manifest her "Soul-Self" through astral projection. It normally takes the form of either her human shape or a giant raven. Through the use of her soul-self, Raven can project her consciousness into the mind, for therapeutic purposes (to aid in her own meditation, or to help calm an agitated ally), or for offensive attacks, rendering her enemies unconscious (yet otherwise unharmed). It also serves as a way to travel into other dimensions. Using her soul-self, she can convert her physical body into her 'soul-self' and carry/teleport (or rather, use portals to move between dimensions) herself and others over vast distances.
In addition to an affinity for magic and spell casting, Raven possesses powerful telekinetic abilities which manifest in the form of Dark Energy (possibly an extension of her Soul-Self), serving as her primary means of attack and defense. She can use her abilities to levitate objects (and also herself), project concussive blasts, and form simple shapes like grappling hands and razor sharp plates to use as barriers and/or restricting binds. Raven can use her Dark Energy to create portals to phase through solid barriers like floors and wall.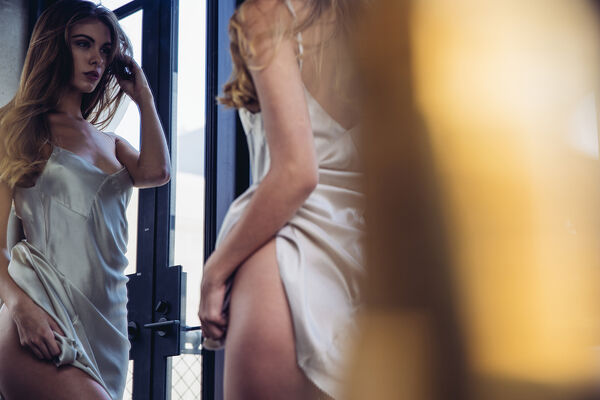 Limitations
[
]
Raven must maintain control of her emotions at all times. Failing to do that could potentially allow her father to possess her body. As a result, she can seem rather sullen most of the time.
Weapons
[
]
None.
Special Skills
[
]
Raven was taught the use of Dark Magic in Zintharos, and still retains the ability to cast spells. She is loath to do so, however, as the use of Dark Magic is inherently evil.