The Hood
Biographical Information
Real Name

Reddick Bourne

Place of Birth

Unknown

Citizenship

Unknown

Known Aliases

Winter Chandler
Therese Gespard


Identity

Unknown

Criminal Record

Extensive

Date of Birth

Unknown

Classification

Mystical Being

Physical Description
Race

Human

Gender

Female

Height

5'7

Weight

136lbs

Hair Color

Black (Varies)

Eye Color

Blue (Varies)

Personal Information
Allies
Enemies
Known Relatives

None

Known Powers

See Powers

Known Abilities

See Abilities

Weapons

Guns

Fighting Styles

Personal

Education

Extensive

Political Information
Exodus Information
Creator
NPC

No
Biography
[
]
Early Life
[
]
Not much is known about Reddick. From what little people have gathered Reddick is a female who has black hair, blue eyes and is about 5'7. Most other facts are unknown or debatable. It was known that at some point the current Hood served under the original Hood. It was believed that Reddick stole the cloak from the original Hood and this is why she currently has it. She uses a variety of aliases for her work, the most known one being "Winter Chandler".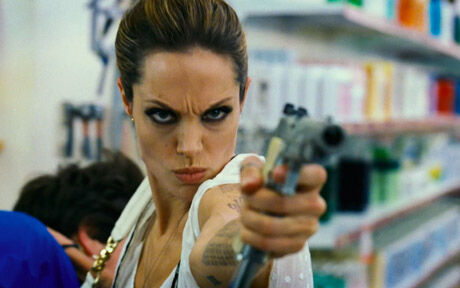 Powers
[
]
When possessed by Dormammu, the cloak made gives invisibility, originally activated only while someone held their breath, but now simply through thought. The boots allowed someone to literally walk on air, not fly, as one might assume. The Hood has at one time displayed the power to shoot electricity out of their hands. The cloak also gives the wearer snake like eyes. These eyes also gives someone the ability to see through illusions.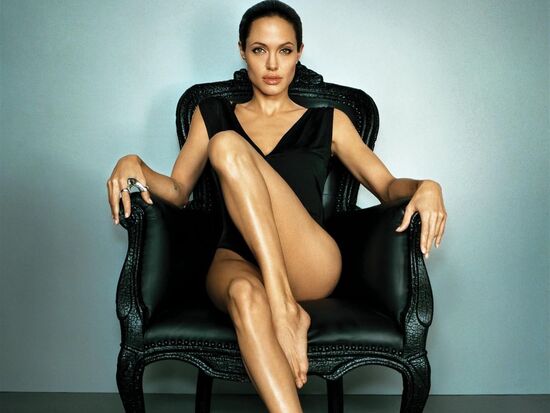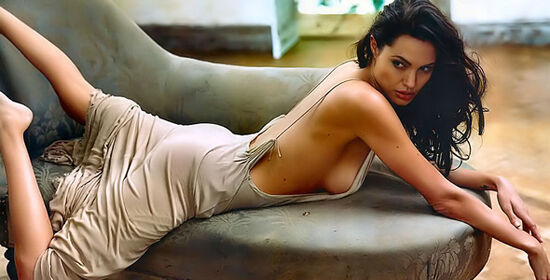 Threads
[
]
A list of past and present threads in which the Hood has been present or made an appearance.
Present Threads
[
]
Past Threads
[
]